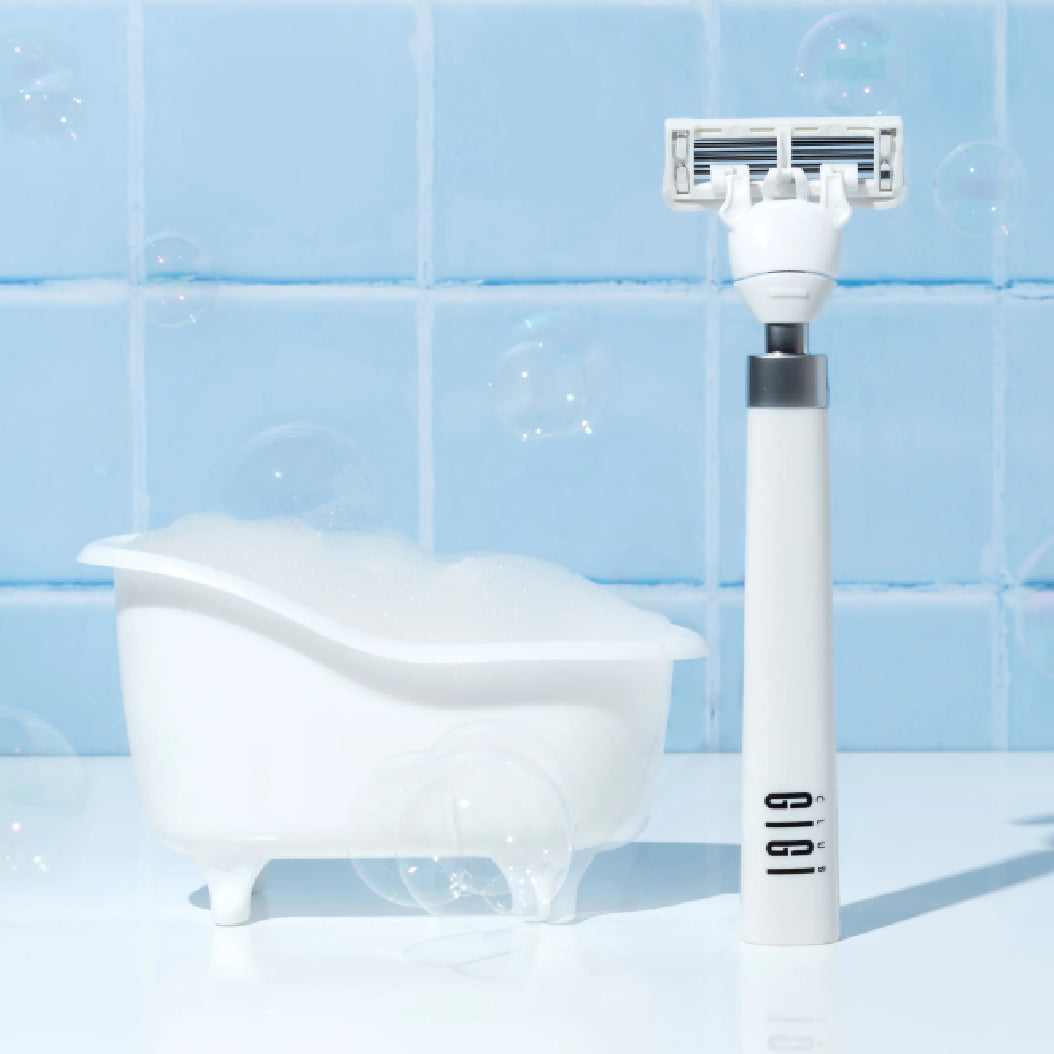 We're putting a stop to overpriced women's razors
Did you ever wonder why you've been charged more than men for razors? That's because women have been an afterthought in the shaving category with the leading shaving brands charging you more for shaving products that come in pink packaging.
There's no obvious or real difference between men's and women's razors which means there's no reason you should be paying more. We're female founded and proud to price our razors the same prices as men's. There's no shrink it and pink it here. We'll even give you money back if you refer a friend using our referrals program.
A better way to shave
We're not your normal shaving brand. We've designed our razor handle with a lifetime guarantee. We're vegan and have no animal by-products are in our soothing strips. It's our mission for women to learn how to shave properly and enjoy shaving as part of their self-care routine, because it shouldn't be chore.
We save you time and money. We delivery blades on a subscription so you never have to worry about running out and having to shave with old rusty blades. You can manage your subscription and do things like update your delivery date, place orders on pause or cancel if you want to stop shaving.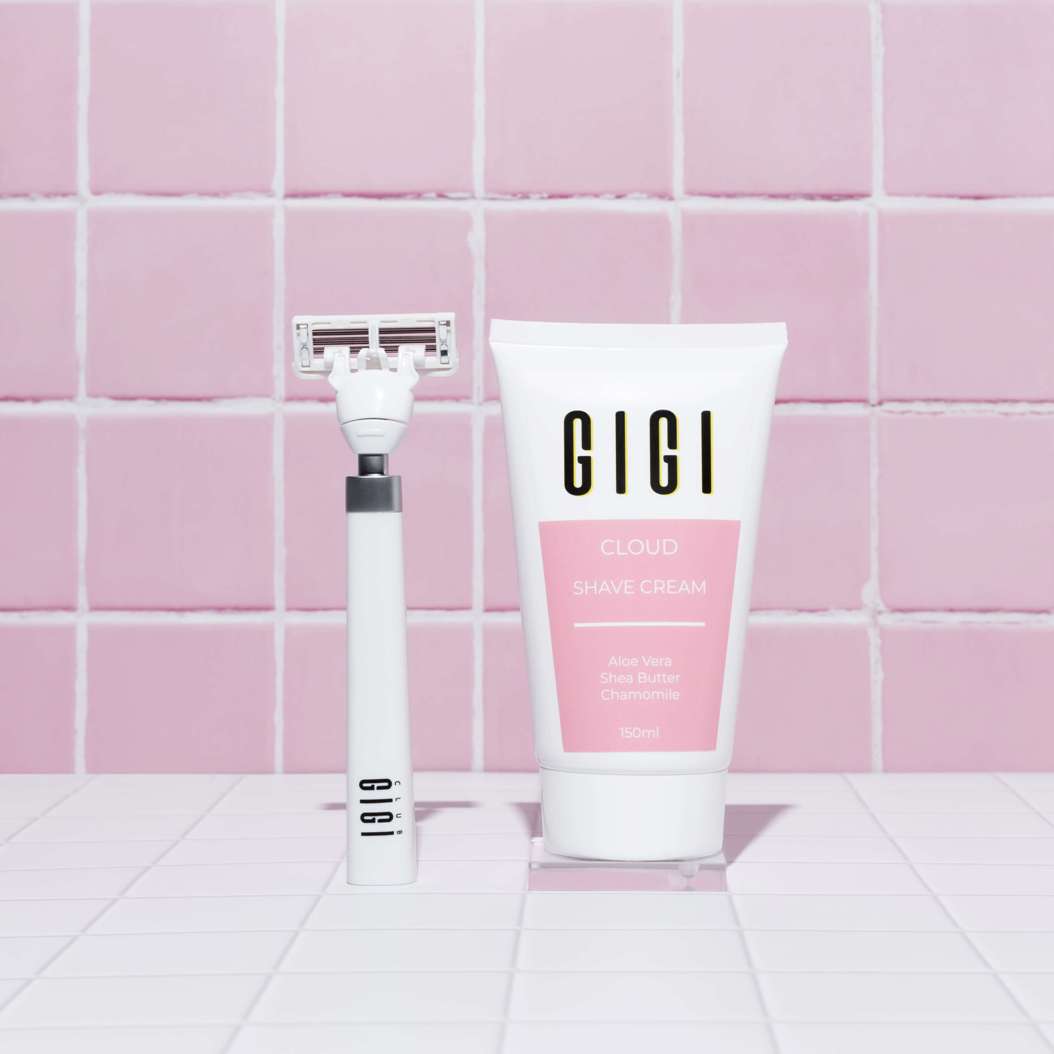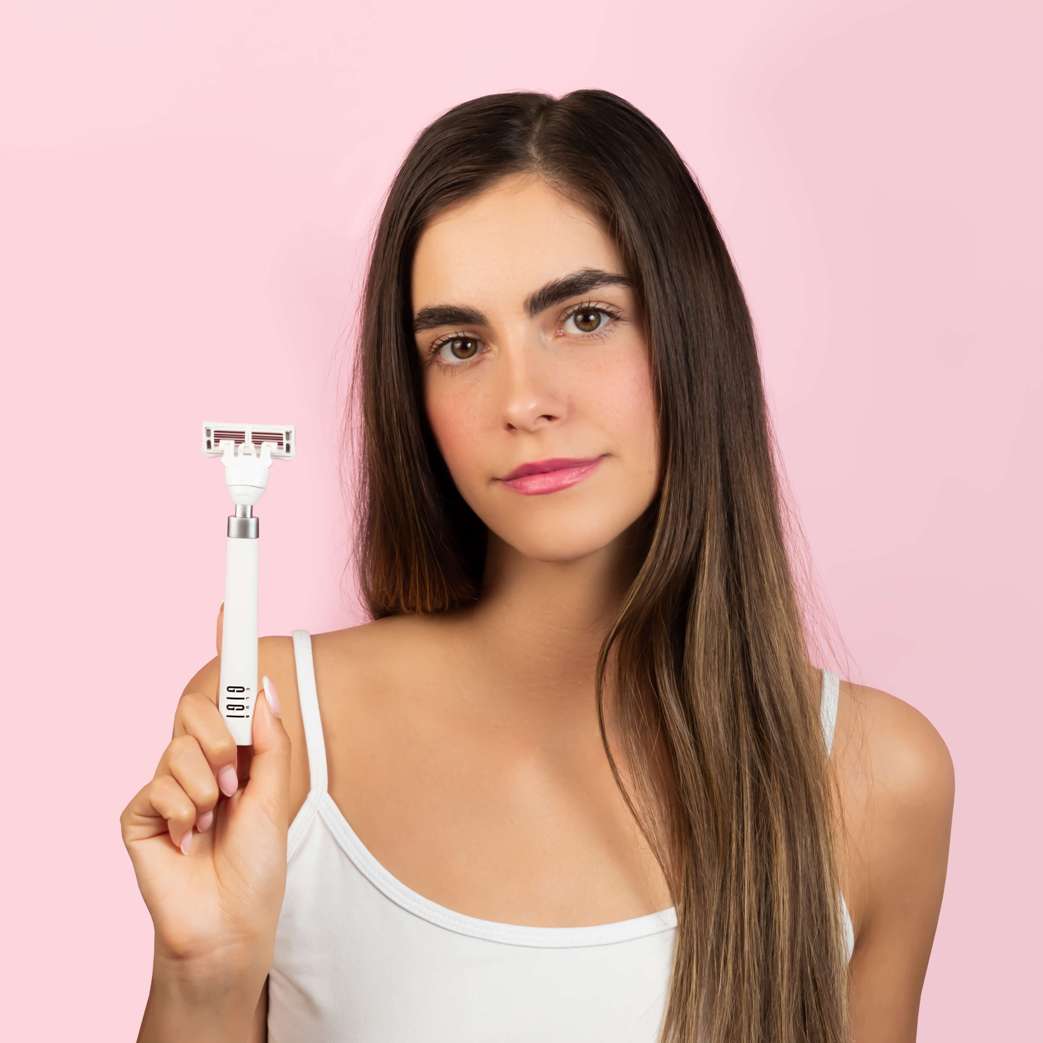 So you can ditch plastic disposable razors
We're focused on your shaving routine being as sustainable as possible. Our product are shipped minimally and we don't use any plastic blister packaging. Unlike most other razors out there, there's no single-use plastic here.
Our handle comes with a lifetime guarantee. With the average woman shaving 7,718.4 times over a lifetime, that's a staggering amount of plastic waste.