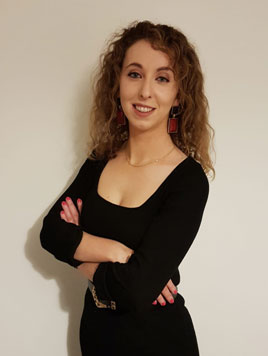 Hey, I'm Louise. Thanks for stopping by!
One of the things I'm often asked is 'Why did you start Club Gigi ?
One day when I buying razors I realised there was no female razor brand to buy from unless I wanted to be ripped off. Before I started Club Gigi, I dreaded shaving. My skin is sensitive and my bikini line was forever red and covered in razor rash. Needless to say the idea of swimming and wearing a bikini sent shudders through me. Being overcharged and unhappy with shave results is a massive problem a lot of women face and that's why I set out on a mission to create a better way for women to shave.
This brings me to you
I hope that you can start to enjoy shaving and incorporate it into your self care routine. Our values are built on a foundation for women having the choice to shave with the same high quality shaving products as men and to have to pay more for it. If you have read this far, thank you. If we're not connected on social media yet, c'mon over and join us for lots of shaving advice and meme's.